HPCMinds, a subsidiary of UpcoMinds, is a team of passionate cloud and AI experts who strive to optimize your executions of HPC tasks on cloud.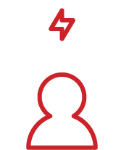 How we came up with the idea of the platform…
as cloud users ourselves, we couldn't help noticing how overwhelming its use could be because of the:
many and different providers.
many different instances each provider offers.
transitioning to cloud is expensive, as the implementation needs to be tweaked to be compatible with the architecture of the different cloud providers.
selecting the right resource, right configuration and right degree of parallelization can be extremely difficult for a beginner user.
knowing the exact cost of each execution is challenging. All that users get is a monthly bill and they can just assume a cost prior to that.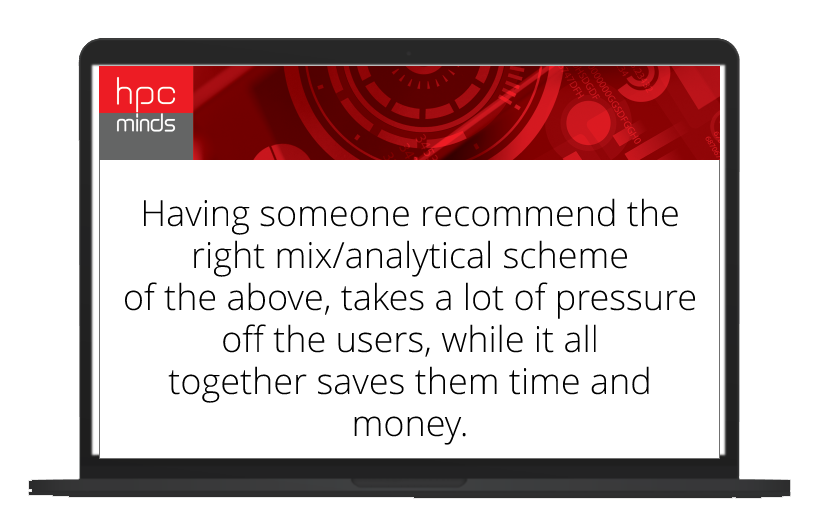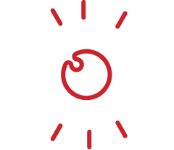 We believe that the cloud should be accessible, simple, and cost effective for all users. And this is exactly what we offer. We aim at making cloud services transparent and become the vehicle of revolutionizing your business.