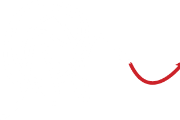 With the growth of cloud computing, finding the right resource from the right provider for your model can be very overwhelming. HPCMinds has made your model execution as simple as a click of a button. While our team of experts handle and monitor the execution, you can focus on the growth and progress of your company.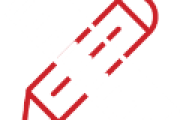 HPCMinds uses cutting edge AI to adapt to your models by learning patterns in your executions. Thanks to our extensive historic data, we can estimate the right level of parallelization required to achieve the results you want. Get resource recommendations catered to your business needs, with personalized cost and time optimization.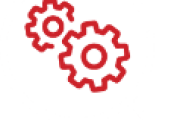 With monthly billing scheme, running large scale simulations on cloud comes with the challenge of unpredicted cost. Here, you can customize the billing scheme and only pay for what you use. Before you run your execution, HPCMinds provides an accurate estimate of runtime and cost for different resource combination available across cloud providers. This allows you to choose the resource configurations in more informed way. Our AI-based optimizer has the updated information of all the instances and their cost, thus ensuring that the accuracy is not compromised even with the constantly changing landscape of cloud.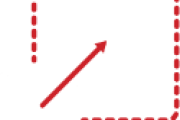 You can now exploit the elasticity of cloud to scale your model without the hassle of cloud setup. HPCMinds can empower you with direct access to latest resources across cloud providers through a single platform. Our smart AI engine will calculate the level of parallelization required to achieve the deadline and cost limit.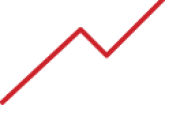 Extensive data protection measures have been put in place to ensure that your data is secure. HPCMinds is GDPR certified and guarantees to safeguard your sensitive information so that you can continue your executions without interruptions. You and only you can access your data!