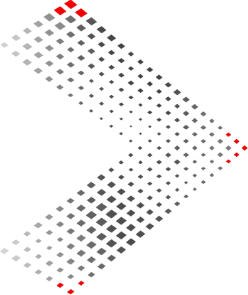 HPC Minds platform is a one stop solution for your high computation needs. Provides the users a web-based interface which allows them to upload any model that requires a large amount of recourses to be executed on the cloud. The platform optimizes the resource configuration needed and executes the model.
All stakeholders, regardless their power, they are a critical element for the progress of the project that will:
help guide the overall HPC Minds platform design to ensure relevance
provide local knowledge and insight for specific case studies
aid dissemination and impact.
Some users may be from the following categories:
Public safety organizations:
They are the first users of the portal, using it to simulate incidents and execute scenarios on them. Those scenarios will help trained personnel to get accustomed to the options and tasks they would have to execute when the real incident ever happens.
Engineering organizations:
City planners, engineers, architects & designers; they all may use the portal to simulate possible incidents and perform adjustments to the buildings before they are even constructed.
HPC Minds partners:
Partners who will develop and later commercialize the portal to all interested clients.